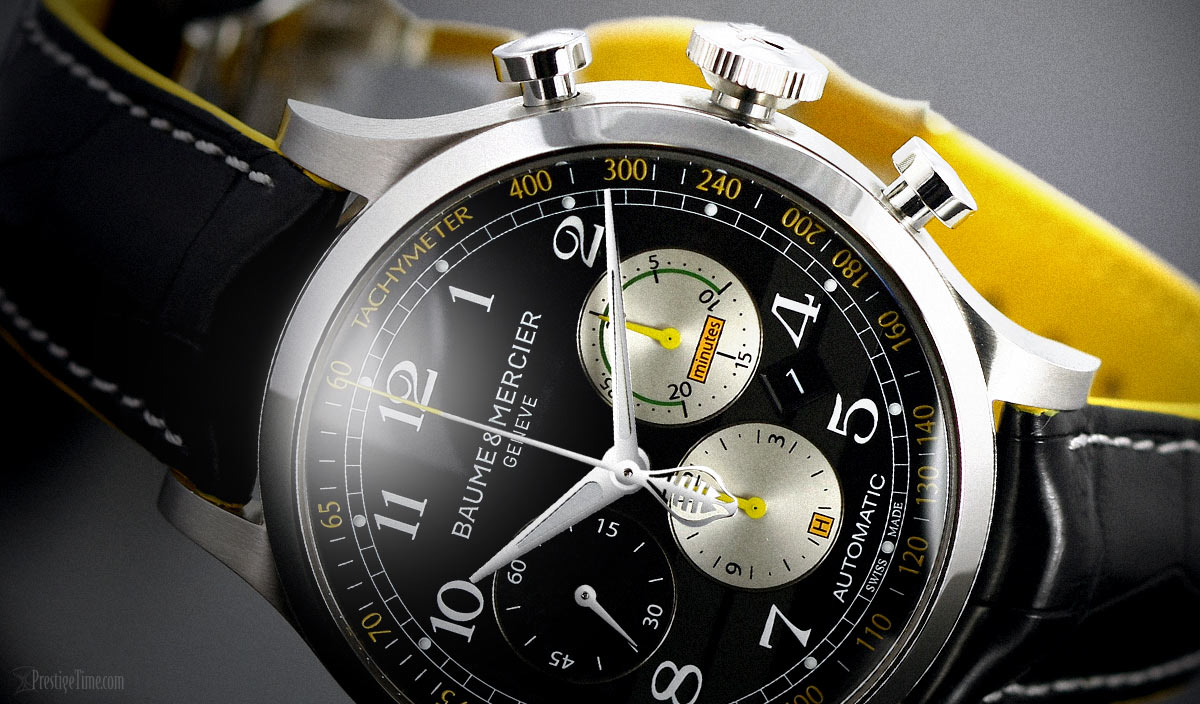 Baume & Mercier Shelby Cobra Limited Edition Review
The iconic Shelby Cobra, like Carrol Shelby, maybe gone but never forgotten.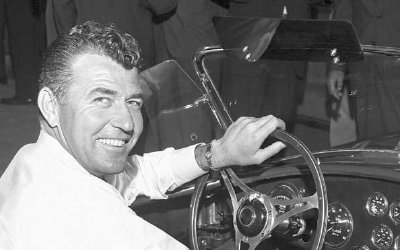 Carrol Shelby
Shortly after World War II, there was a surge in motor racing. Cars were faster than ever and race car drivers were looking for the fastest, meanest 4 wheel bullets that money can buy.
Meanwhile, somewhere across the Atlantic, a British specialist automotive manufacturer called AC Cars Ltd. (Auto Carriers Ltd.) known for the AC Ace which raced in the 1957 and 1958 Le Mans, the world's oldest car race received a call from Carrol Shelby. During the conversation, he explained that he needs to create a car that can compete against the Corvette, the then-all-American muscle car.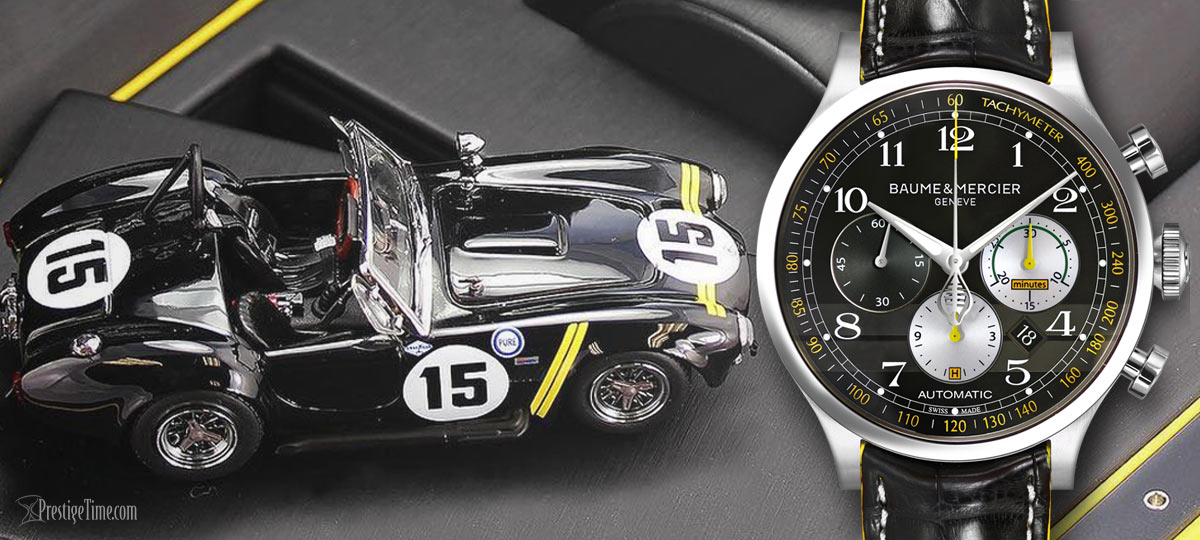 The game plan was to take the lightweight Ace chassis and outfit it with a Ford V8 small block engine. The small footprint of such a powerful engine combined with the weight of the vehicle could be just the thing that gave it a competitive edge against the Corvette.
The result was the Shelby Cobra a powerful roadster that was so fast and agile that it is said that the Shelby Cobra or the AC Cobra as it was called in Britain was directly responsible for the new 70mph/110 km/h speed limit on British highways. Apparently, someone took the Shelby Cobra coupe for a test drive and was clocked going at 315 km/h ...that's 196 miles per hour!

A Shelby Cobra makes a Ferrari eat its exhaust

Race organizers were always looking to up the ante, to test the stamina and skills of the racers themselves and challenge the endurance of the world's fastest vehicles in an epic 12-hour race known as the Sebring 12 hour race. At the 1963 12 Hours of Sebring race, the black AC / Shelby Cobra CSX2128
A highly competitive person, he had always been arch nemeses to Enzo Ferrari while working on high-performance car designs for Henry Ford. Those around Carrol Shelby knew he was a high-octane person. One of his visitors would describe him as such: "Shelby paces about restlessly like a lawman who expects trouble suddenly to bust out behind every swinging door in town." He moved so fast his secretary quit out of frustration. "You have to go 90 mph to keep up with him," she said, "and I'm just an old-fashioned 80-mph girl."
 Baume & Mercier always admired those heroes who were leaders in performance and constantly in pursuit of being ahead of the pack. To commemorate the life and achievements of an American motorsports hero, Carrol Hall Shelby, who designed and raced some of the fastest vehicles in his time, Baume et Mercier pays tribute to his legacy and to the legendary Shelby Cobra with another limited edition Baume and Mercier Capeland Shelby Cobra watch, the 10282 Shelby Cobra 1963.
The Baume Mercier Capeland Shelby is a chronograph watch with a stainless steel case, a sapphire crystal, a perforated leather strap, a date window, and a retail list price of $4550. The Baume Mercier Capeland Shelby Cobra is powered by the self-winding caliber BM148120. It's an automatic movement that contains 25 jewels and has an approximate power reserve of 48 hours.