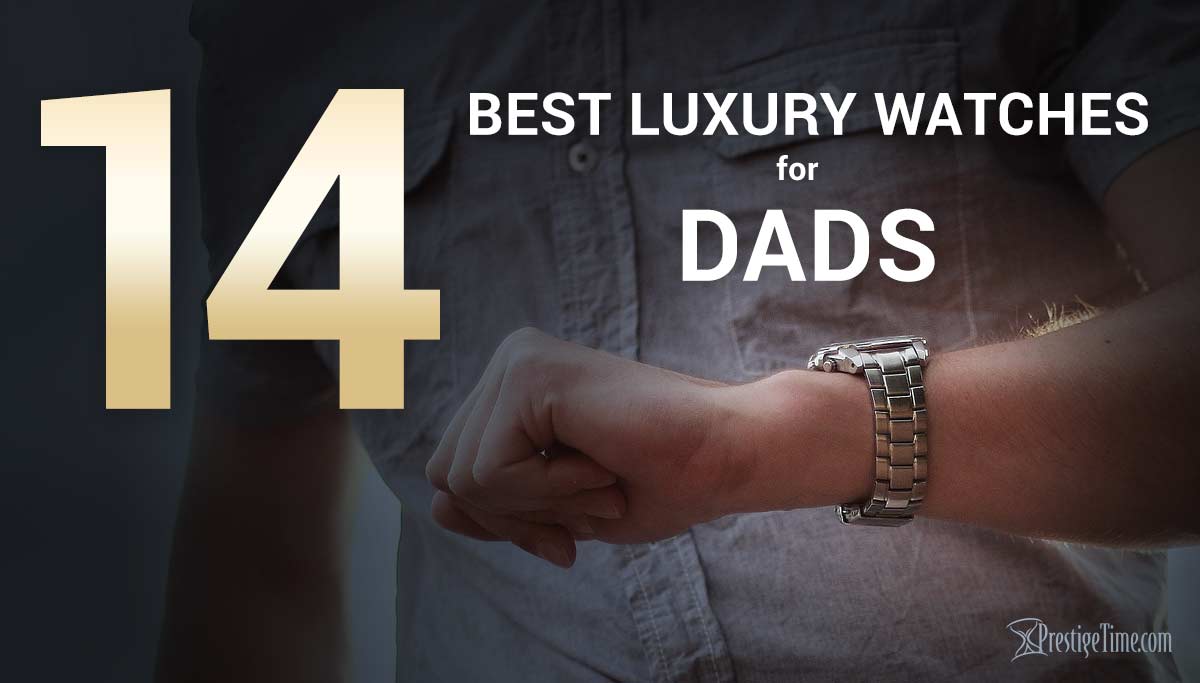 The Best Men's Luxury Watches for Dad 2021
A comprehensive list of some of the best gifts for dads who love watches and father's day watches.
Granted, when your dad didn't wear that macaroni necklace to the office it hurt...but it's time to get past that. Now that you're all grown up, you understand that a nice watch would have been more appropriate to wear to work. But which one? There are so many!
We've compiled a list of the 14 best father's day watches in 3 different price categories starting from the most affordable luxury watch brands going all the way up to the higher-end brands.
VALUE LUXURY BRANDS
HIGH-END LUXURY BRANDS
---
---
Vacheron Constantin Watches
Vacheron Constantin is one of the 3 best watchmakers in the world. If the name of this of this watchmaker commands respect with watch enthusiasts and watchmakers alike. This is the kind of watch that watch connoisseurs would notice a mile away but fly under the radar for anyone else.
---