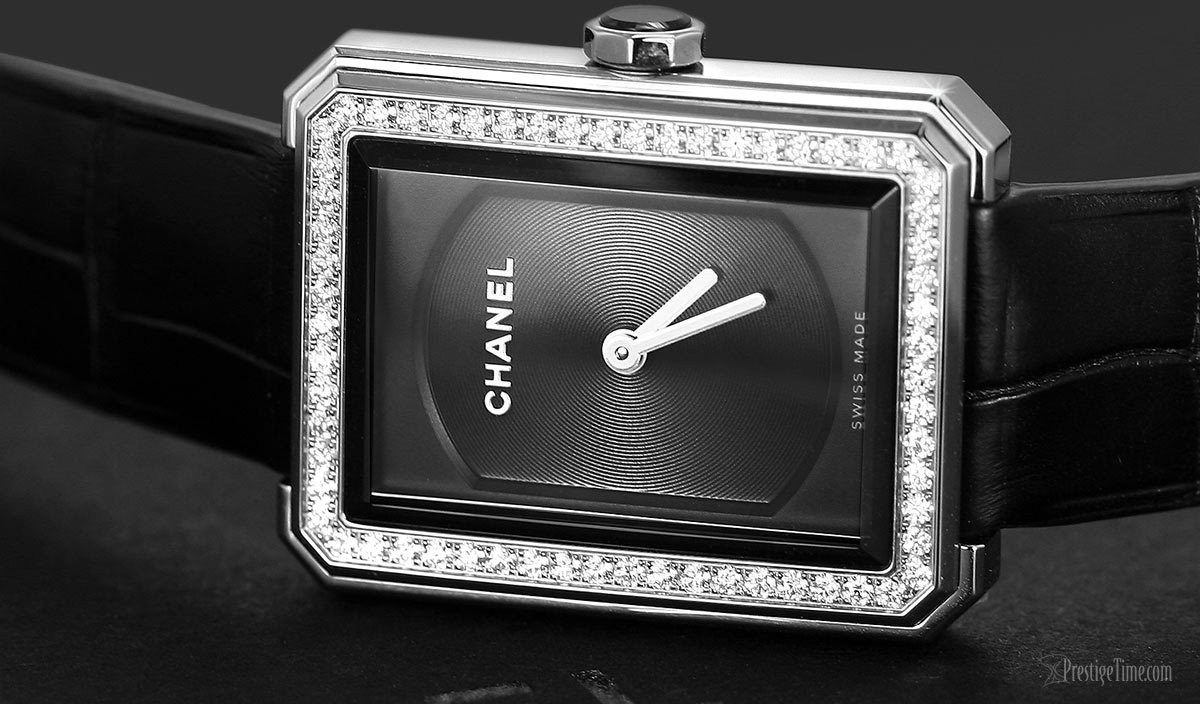 Chanel Boy.Friend Review: Not Your Boyfriend's Watch
Chanel's Boy.Friend is not your typical boyfriend's watch.
Chanel is a brand that is synonymous with high fashion and luxury and has been adorned by leading ladies and Hollywood A-listers for what feels like forever. With wardrobe essentials like the "Little Black Dress", the iconic Chanel No.5 fragrance, and watches like the Chanel Premiere and J12 watch, it was time to release yet another product the world will never forget; the Chanel Boy.Friend watch.
The shape of this Parisian chic watch is a clear derivative of Chanel's first watch, the Premiere, as well as the bottle cap from the Chanel No. 5 perfume which is still a classic.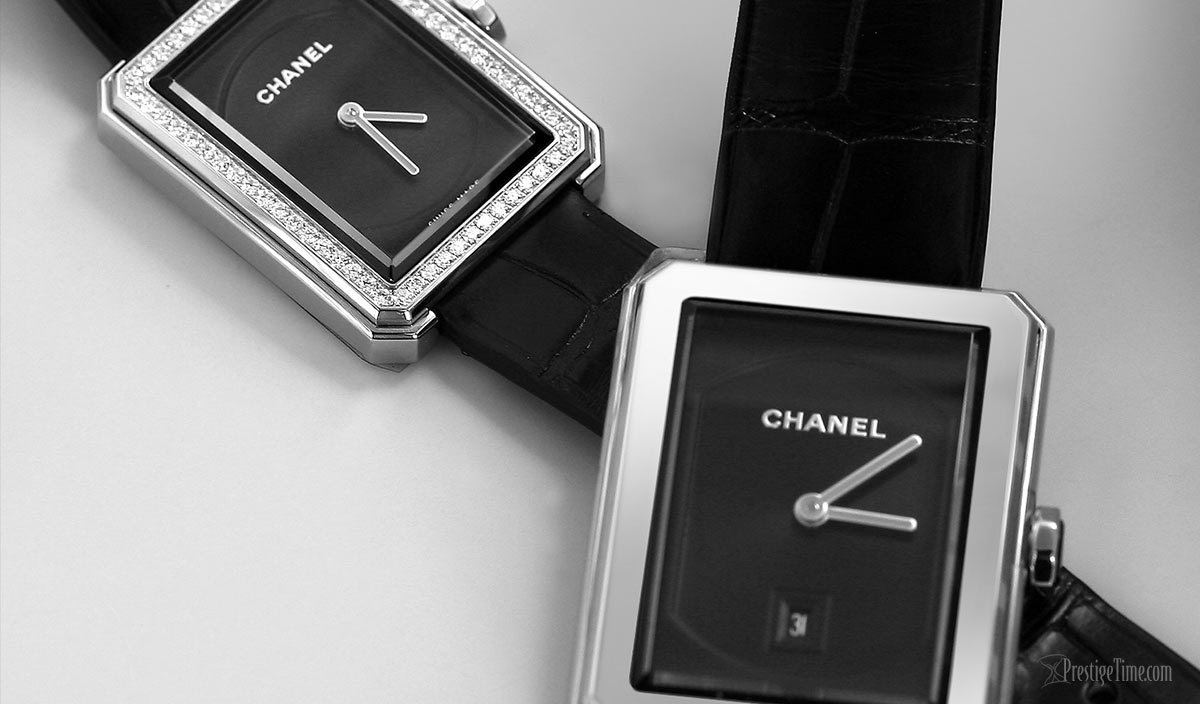 So what makes this watch different from the Premiere? Even more importantly, what's the deal with spelling the word 'boyfriend' with a dot in the middle of the word? Why not just make it 'Boy Friend' in two words or hyphenate it such as 'boy-friend" or at the very least, like any normal person would do,  spell it without any spaces or periods. Why reinvent the wheel?

The theory according to leading watch connoisseurs is that the campaign was designed to market the Chanel Boy.Friend watch as the type of watch that a young lady would borrow from her boyfriend after a night on the town. Perhaps it was a way to guarantee a second date? The watch size being a larger size compared to the feminine Premiere indicates that it's a more masculine design than the Premiere and therefore her "boyfriend's watch".
All nomenclature aside, the watch is unquestionably a woman's watch with smooth feminine features. The reality is that even though ladies' watches are slowly getting larger in size, the Chanel Boy.Friend is still sized within very feminine parameters 28.5 x 37mm at its largest and the smallest size starting as small as 21.5mm x 27.5mm.
The Chanel Boy.Friend is a mechanical, manual wind watch but you can also get a quartz version. The beveled cornered rectangular case is available in 18kt White Gold, 18kt Beige Gold (a lighter hue of rose gold), Stainless Steel, with the choice of diamonds or no diamonds.
The crown on the Chanel Boyfriend watch is set with an onyx cabochon. There are models with a black guilloche dial as well as models with a silver opaline guilloche dial. Some models have a date at the 6 o'clock position while others have a seconds subdial. Whichever it is that you choose, these are slick-looking watches with a timeless look that can be seen looking just as chic ten years from today.