Doctor Strange Multiverse of Madness Watch
Once again, the famous Jaeger LeCoultre watch has a cameo in the latest Marvel film featuring Dr. Strange, Multiverse of Madness. This time, the JLC watch Dr. Strange had is an important puzzle piece in the quest for the book of Vishanti.
There are so many more scenes in this sequel where the famous JLC watch worn by Stephen Strange in the first Dr. Strange film appears. Not only that, but the Jaeger LeCoultre watch also plays a key role in the film making it one of the star-spangled cast featured in this blockbuster film.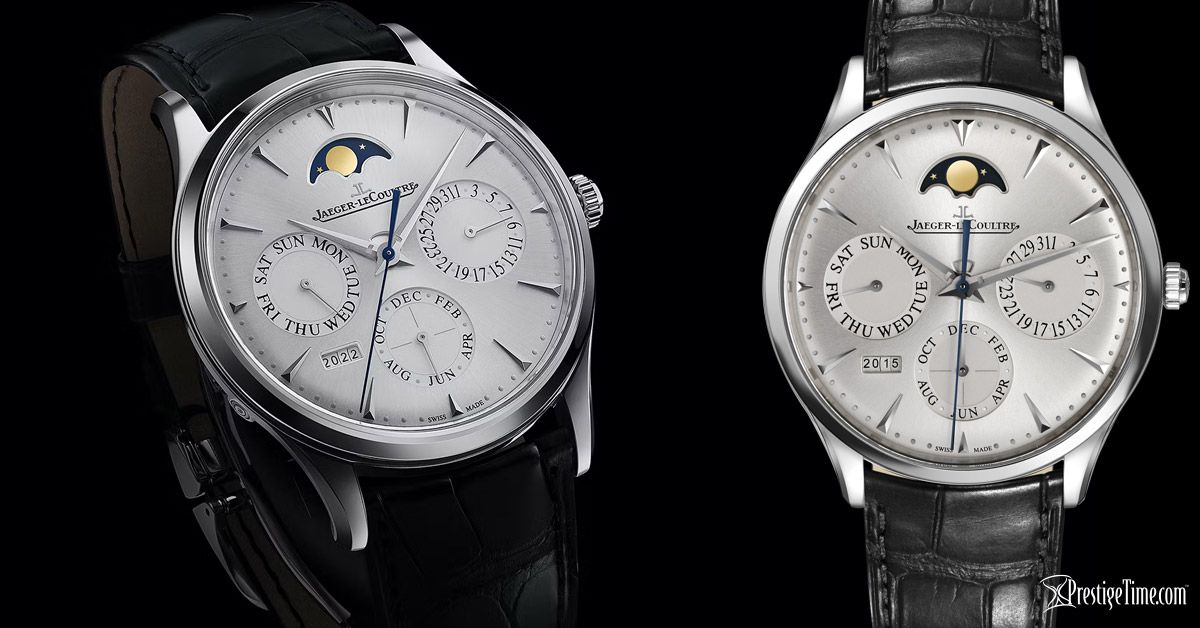 Clearly this timepiece has a very special place in the hero's heart seeing as in the first Dr. Strange film, he is seen picking through an impressive selection of watches when he chooses this wristwatch of all the luxury watches in his collection.
When I went to see the sequel, I thought that it would be a total waste of money unless I saw this properly in the Imax 3D version where I can appreciate the multi-dimensionality of the cinematography.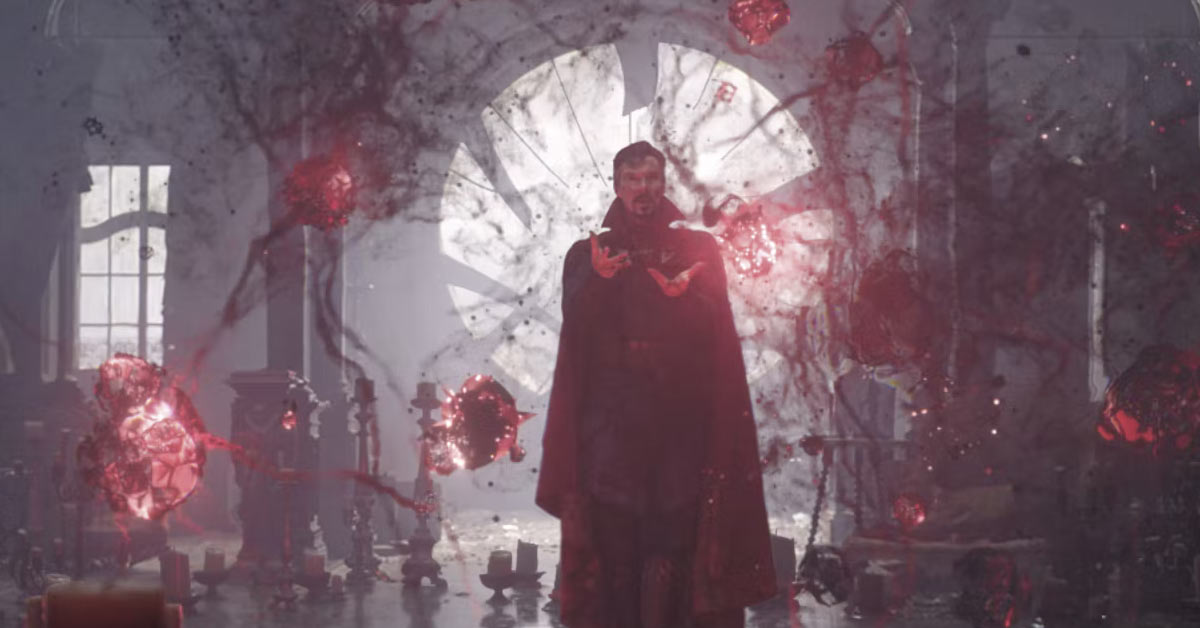 My gut instincts were right. In fact, one most enjoyable scenes for me as a watch geek was when the camera places you inside the actual JLC timepiece while Doctor Strange is repairing the cracked crystal.  It's as if you are the watch being repaired watching the watchmaker perform surgery.
We won't spoil it by showing the image but there are some very cool special effects in this scene, especially when viewed in 3D. Another memorable one was an all-senses-tingling three-dimensional battle of "Toccata and Fugue in D Minor" by Johann Sebastian Bach and "Symphony No. 5 in C Minor" by Ludwig Van Beethoven. Words wouldn't do it justice but these classical works of music really come to life in a way you won't forget.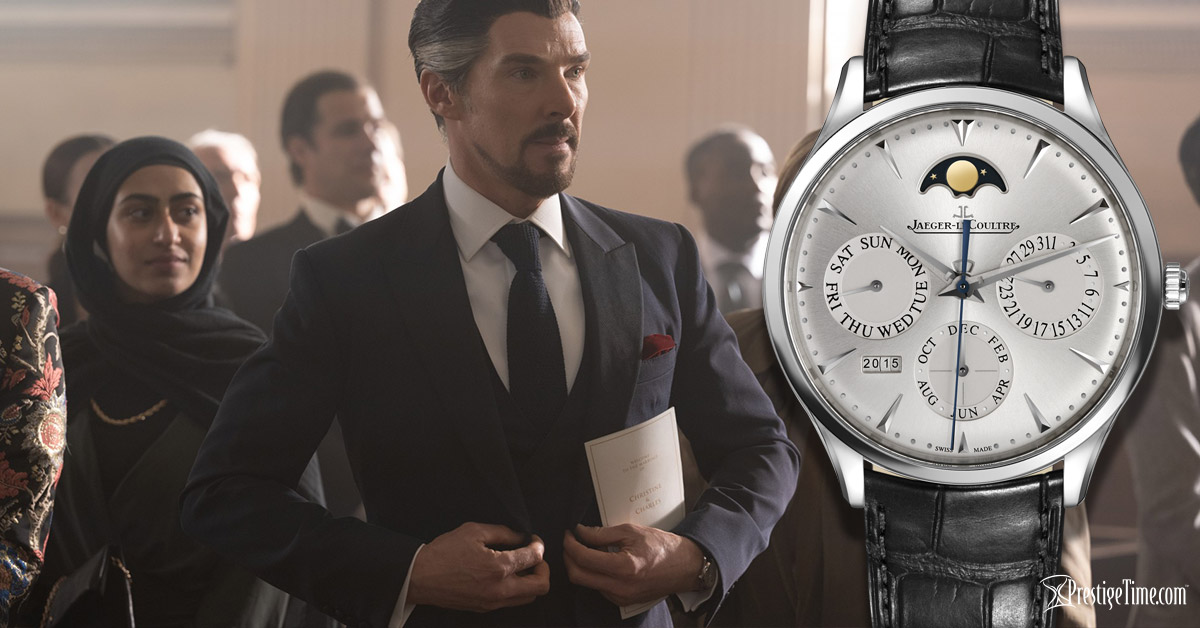 In terms of product placements, Jaeger LeCoultre did very well with the Doctor Strange franchise. It is a great fit for those that would not only appreciate the high life that he lived before becoming the master sorcerer that he became but the references to being a master of time and a genius. Something that the great Doctor Strange and Jaeger LeCoultre certainly have in common.