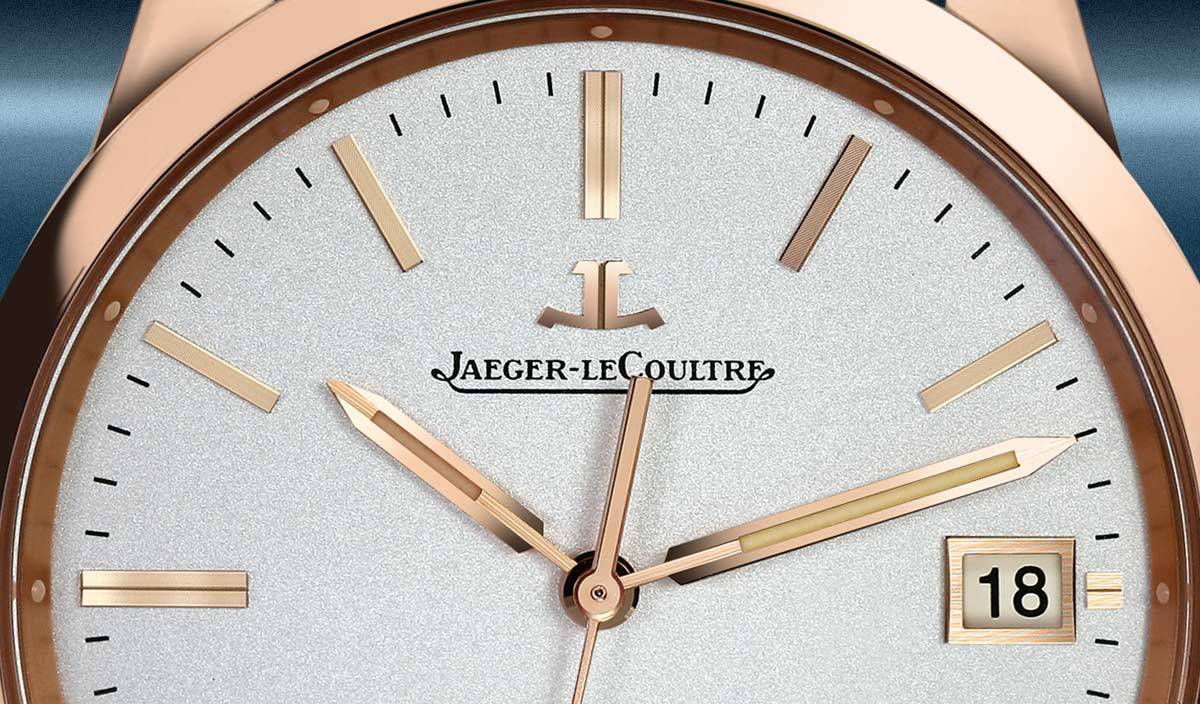 Review: Jaeger LeCoultre Geophysic True Second Watch
A JLC Geophysic with a true deadbeat mechanism. Wait... a what type of mechanism?
With the success of Geophysic in the late 50s, the company made a decision to breathe some new life into a series with lots of potentials. It was only a few years ago when Jaeger LeCoultre re-introduced the Geophysic as a limited edition and later as a sub-series using a deadbeat mechanism. People loved it because seriously, what's there not to love? One look at the remarkable silver super fine-grained dial and the flawless positioning of the rose gold indexes and it's enough to make a serious connoisseur helplessly infatuated. But no, these flawless aesthetics are not the main attraction. Mechanical watches are known for their smooth running second hands. The action simply doesn't stop. This watch is engineered with a second hairspring located at the center of the caliber. While redundancies are often used as a plan B in a corporate environment, this additional mainspring is there serving its own function; to serve as a dedicated power source for the ticking second hands, yes the second hand on this mechanical watch actually ticks.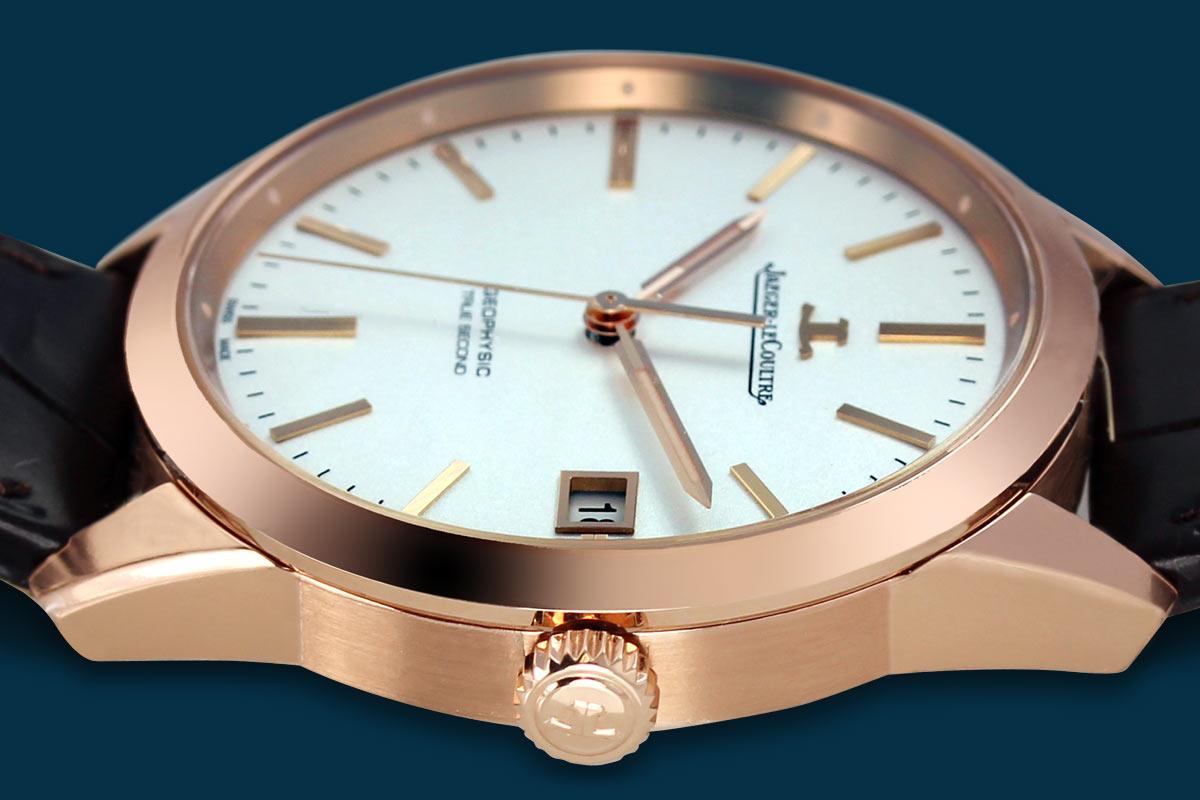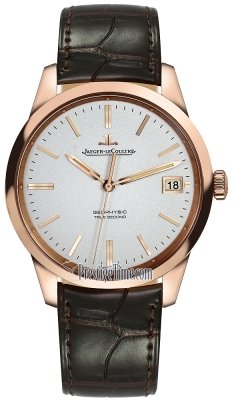 ---

Why a ticking second hand? Why two hairsprings? To get the second hand to jump at each second it requires what's known as a deadbeat mechanism. A significant amount of power is also needed and to maintain the amplitude and provide the energy needed to power a ticking hand; a dedicated mainspring is engineered into the design. What is the benefit of a ticking second hand? It gives the person wearing the watch a more accurate read of the time. JLC meticulously worked out the placement of the indexes so that they are perfectly placed exactly where the second-hand lands, even after a full rotation.

As much as this is a truly beautiful watch on the outside, the caliber is also impressive. The 36 jewel JLC Caliber 770 that powers this watch for approximately 40 hours has 275 components and is furnished with the Jaeger LeCoultre's Gyrolab® balance.

With some pretty iconic watches such as the Jaeger LeCoultre Reverso under their belt, JLC felt it would benefit by showing off a bit more talent. Nobody loves a one-trick pony and although there are many different absolutely incredible watches from this talented watchmaker, the Reverso has a habit of stealing the show.

Along comes the Jaeger LeCoultre Geophysic True Second, a series of deadbeat mechanical watches and all that begins to change.

There are only great things to say about this watch. It demonstrates the expertise of this high-end Swiss watchmaker. Watches like these are how JLC earned their stripes and put them up there with the top Swiss luxury watch brands.