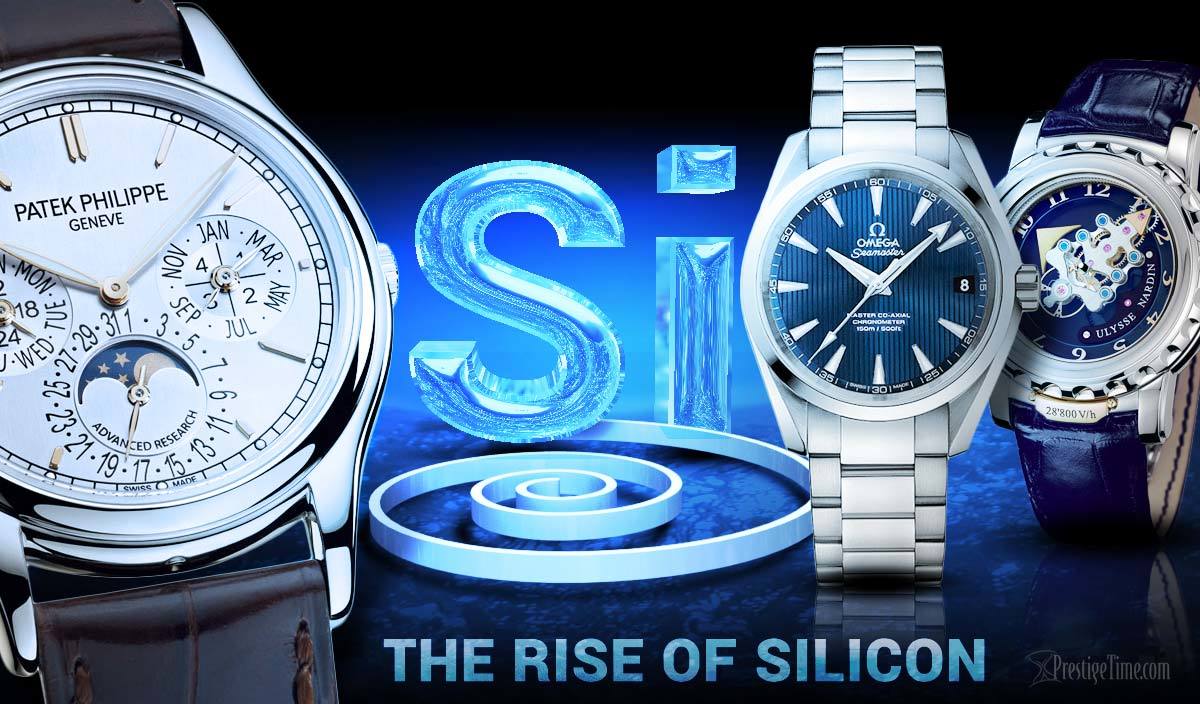 The Silicon Revolution: Entering a New Era in Watchmaking
Why are watchmakers switching to silicon?
Let's examine silicon and how the world's best watchmakers use it in their most innovative movements.
It's no secret that with all the electronic equipment that surrounds us each day, between cellphones, tablets, monitors, TV's, airport security scans, and more, we are exposed to higher levels of EMFs or electromagnetic frequencies. This is probably the worst thing that ever happened to mechanical watches as we know it since the Quartz crisis. Luckily, luxury watchmakers are using a space age material to combat these forces.