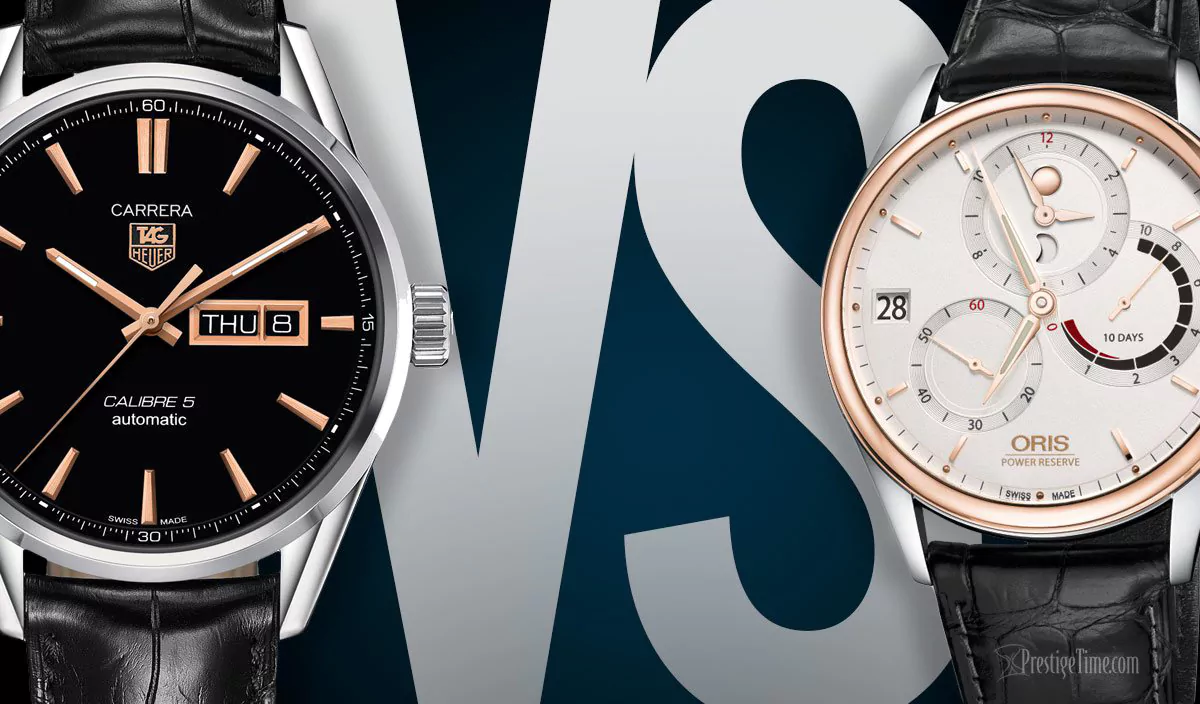 TAG Heuer VS Oris Watches
These two brands are often considered during the purchase of a quality Swiss watch. Let's compare TAG Heuer and Oris to determine which brand is best for you.
We tend to get a lot of questions where people are considering one of two watch brands. Two such brands that are frequently compared are watches from TAG Heuer or Oris. After reading this comparison and buyer's guide, we expect you to know the answer to whether or not Oris or TAG watches are your perfect watch brand.
Face it. There are many brands on the market that manufacture Swiss-made watches. It can be confusing to have to sift through all of them in order to find one that really resonates well with you. You need to ask yourself: "What exactly makes one better than the other?". For some it's the mechanical craftsmanship, for some it's the design or even the resale value, for others it's the brand prestige and brand recognition.
Oftentimes the decision comes down to a price difference but there are also times when certain shoppers would pay more if the watch or even the watch brand has something more to offer. This is why you need to understand the brands that you are dealing with more intimately. In the long run, it can mean the difference between a watch that you may later come to regret and a purchase that makes you proud.
Differences in Resale Value
One of the things that make TAG stand out is its average resell value. In terms of what you originally paid for your watch versus what percentage of that you can expect to get back when selling a watch while factoring for inflation, you will probably fetch more back from a TAG than from an Oris.
You can't necessarily paint an answer with a broad brush between these two brands when it comes to resale. Much of this value has to do with brand recognition, brand value, and the brand's prestige. Other variables also come into play such as the condition that the watch is in, what particular model you are selling if it comes with the original box and documents, and a few more variables. This is just an average resale value we're speaking about and the reality is you should gauge the resale value on a case by case basis.
What Makes Oris Watches Special?
One area where Oris outshines TAG is with their diver's watches.
Tag Heuer Aquaracer vs Oris Diver
Oris manufactures quite a few models you buy of excellent dive watches that have enough water resistance for some serious diving expeditions including a few limited editions. One, in particular, is a limited edition honoring an 11-time freediving national record holder Carlos Coste.
While TAG also makes watches that are waterproof, they don't exactly live up to the reputation that Oris has for the same types of water-resistant watches.
Oris also is known for its pilot watches with a huge collection of aviation watches known as the Big Crown. The Big Crown has many series and collections within it. While many watches in this collection look quite tactical like something you would wear in the military or air force, there are also many Big Crown watches that have a classy and dressy look.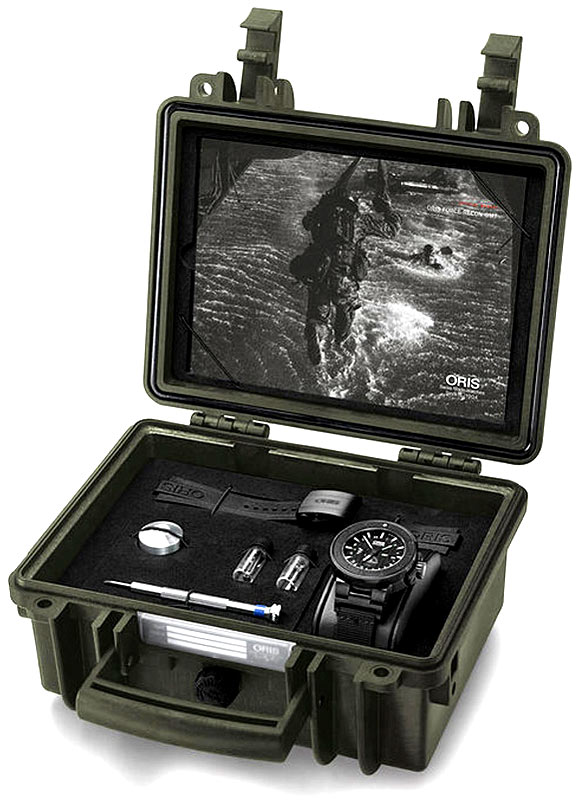 What Makes TAG Special?
TAG has been around for quite a while and as a brand, they made some high-profile friends including many Hollywood celebrities. Their list of brand ambassadors includes actress Cara Delevingne, DJ/Producers Martin Garrix and David Guetta, boxing legend Muhammad Ali, supermodel Bella Hadid, actors Brad Pitt, Leonardo DiCaprio & Chris Hemsworth, legendary quarterback Tom Brady ...the list goes on and on. They are best known for their high precision chronographs and a few iconic watches such as the TAG Heuer Monaco which was worn by actor Steve McQueen.
The most populated watch family that TAG has would be the Carrera line which has many series and collections within it. Most recently, TAG added a skeletonized tourbillon watch known as the Carrera Heuer 02T which is considered a high complication watch. With this addition, the collection went from good to great. It's not very often that we see such complicated mechanics in a TAG but it appears that they are making moves to bring their brand a bit more upstream to compete in a market segment with other higher-end watch brands. Recently, the Heuer brand also got into a new and explosive niche within the watch market and added a smartwatch to the Carrera family known as the TAG Heuer Connected.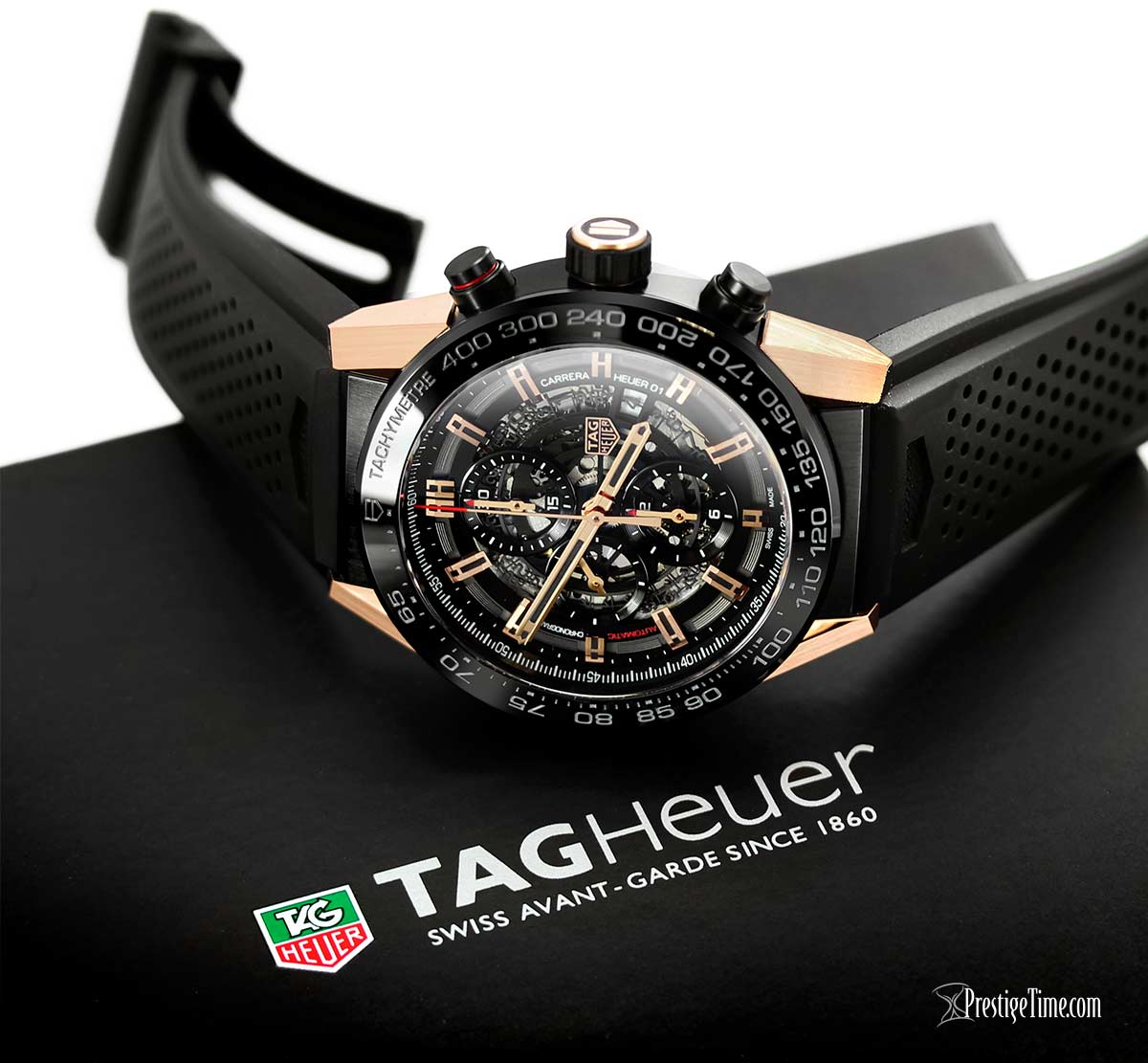 Who makes better watch movements?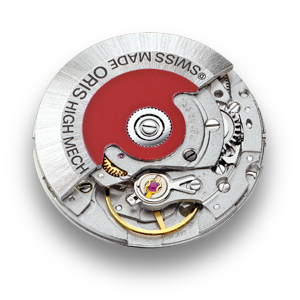 Both companies use mechanical movements in many of their watches. While many of these movements are what Swiss watchmakers would call "éboche" in French. An Eboche is a movement that is built from another base caliber. The world's largest Ebauche manufacturer is now ETA which is owned by Swatch Group.
There are also smaller Ebauche manufacturers such as Sellita. Both ETA and Sellita produce high-end movements and both Oris and TAG Heuer use these types of movements as a base-caliber for many of their watches. One such example was the Calibre 16 which used the legendary Valjoux 7750 caliber from ETA. Lately, TAG has been making moves to produce more of their calibers and parts in-house and with this usually comes some extra prestige as a brand. Watchmaking street-cred if you may.
They've also made some innovations with some very interesting watches and prototypes over the years. One such example would be the Mikrotourbillons which was the world's fastest and most accurate double tourbillon watch. Another example would be the Monaco V4 which is the first-ever belt-driven watch taking much of its inspiration from the sport that TAG Heuer identifies with the most which; motor racing. This is a brand that is so aligned with racing that TAG and motorsports are practically one and the same.
Oris also has their hand in the racing watch cookie jar and has several collections of racing watches.
Oris VS TAG Racing Watches
The Difference in Brand Value & Prestige
So, which brand has more brand value, TAG, or Oris? TAG Heuer is owned by a French international conglomerate called LVMH (Louis Vuitton Moet Hennesy) which is a huge company consisting of many of the household names and fashion brands that we all come to love such as Dior, Louis Vuitton, BVLGARI, Sephora, DKNY, Fendi and many more. Many of these LVMH subsidiaries are also other high-end watch brands such as Zenith, Hublot, BVLGARI watches, and so on.
The TAG subsidiary of LVMH alone has an estimated brand value of 764,000,000 CHF (764 million Swiss Francs) according to a 2016 report by Interbrand, an agency that measures and compares the brand value of the top Swiss companies and Brands. This ranked TAG Heuer in the top 50 list as the 34th most popular Swiss company and the 12th most valuable Swiss watch brand in the world. *
According to a 2016-2017 study by Brand Finance (a brand consultancy), watchmakers make up about 13% of the overall Swiss brand value which spans across many sectors. TAG has a Brand Strength Index of 78.4 and is the 3rd most powerful Swiss watch brand in the world. **
---
SOURCES:
* Interbrand: https://www.rankingthebrands.com/PDF/Interbrand%20Best%20Swiss%20Brands%202016.pdf
** Brand Finance: http://brandfinance.com/images/upload/brand_finance_switzerland_50_2017_english_locked.pdf

Regretfully, Oris didn't quite make either list but that has nothing to do with the quality of an Oris watch. In terms of dollar for dollar value, you can stretch your money further with an Oris watch. Their watches are in fact solid and very well built.
Because Oris is a private company and therefore doesn't have the backing of an international fashion conglomerate they don't have the opportunity to push their brand the way many of their competitors do but again this says nothing about their craftsmanship or their quality.
Oris watches are known to be solid and priced in a way that you get a lot of watchmaking value for your money, just not as much brand value.
Who Makes Classier Dress Watches?
While the bulk of the watches from both TAG and Oris are designed to look sporty, both brands also produce many classic watches.
TAG has the Carrera Caliber 5 series for men and another collection called the TAG Heuer Link series which is mostly populated with ladies' watches. The Link offers both Quartz and Automatic Movements while the Carrera Caliber 5 is only comprised of watches with mechanical movements.
Oris has its own collection of classy looking watches called the Oris Artelier collection. Some even have some interesting mechanics operating in the case such as the manual wind Artelier Caliber 112 which has a 1.8-meter long mainspring which gives the watch an impressive 240 hours/10-day power reserve on a single wind.
If you enjoyed this comparison and feel that others would enjoy it too, please like and share it. Thanks!
Read other comparisons: